Car accidents can affect everyone involved for the rest of their lives. When someone is involved in an accident, the first concern is almost always the health and safety of those impacted. However, car accidents can not only cause tremendous physical damage, but they also often result in property damage.
After a car accident, property damage claims can extend to your car and items in your car. Monetary damages can often cover what you have lost — but you have time limits to assert these damages. Here, Matz Injury Law provides some need-to-know details about the Michigan statute of limitations for motor vehicle property damage, exceptions to the rule, and how a Michigan car accident lawyer can help.
What is a Property Damage Claim in Michigan?
Property damage is any harm or detriment to property, whether it is real or personal property. A property damage claim arises when that damage is caused by the action or inaction of another person. Claims for property damage are often made through an insurance policy or the court system, depending on the situation.
Insurance often plays a significant role in property damage claims. You might have collision coverage or comprehensive coverage, for example, that applies to the accident. In addition, Michigan has no-fault insurance, which includes a portion for property damage.
How Long Do You Have to File a Property Damage Lawsuit in Michigan?
Every legal case in Michigan has a "statute of limitations." The Michigan Legislature sets out how long someone has to assert a legal claim. If they do not assert their claim within the filing deadline, then they lose whatever legal rights they had based on that claim.
According to Michigan compiled laws, Michigan's statute of limitations for property damage claims is the same as it is for personal injury claims — three years from the date of the accident.
This three-year period is similar to other personal injury claims, such as for dog bites or product liability. Medical malpractice claims have a two-year limitation. Keep in mind that the deadline for personal injury cases is not the same as the period of limitations for insurance claims.
What is the Statute of Limitations on Real Property in Michigan?
Damage to real property is treated just like damage to personal property. Any claim for damage to real property must be asserted within three years.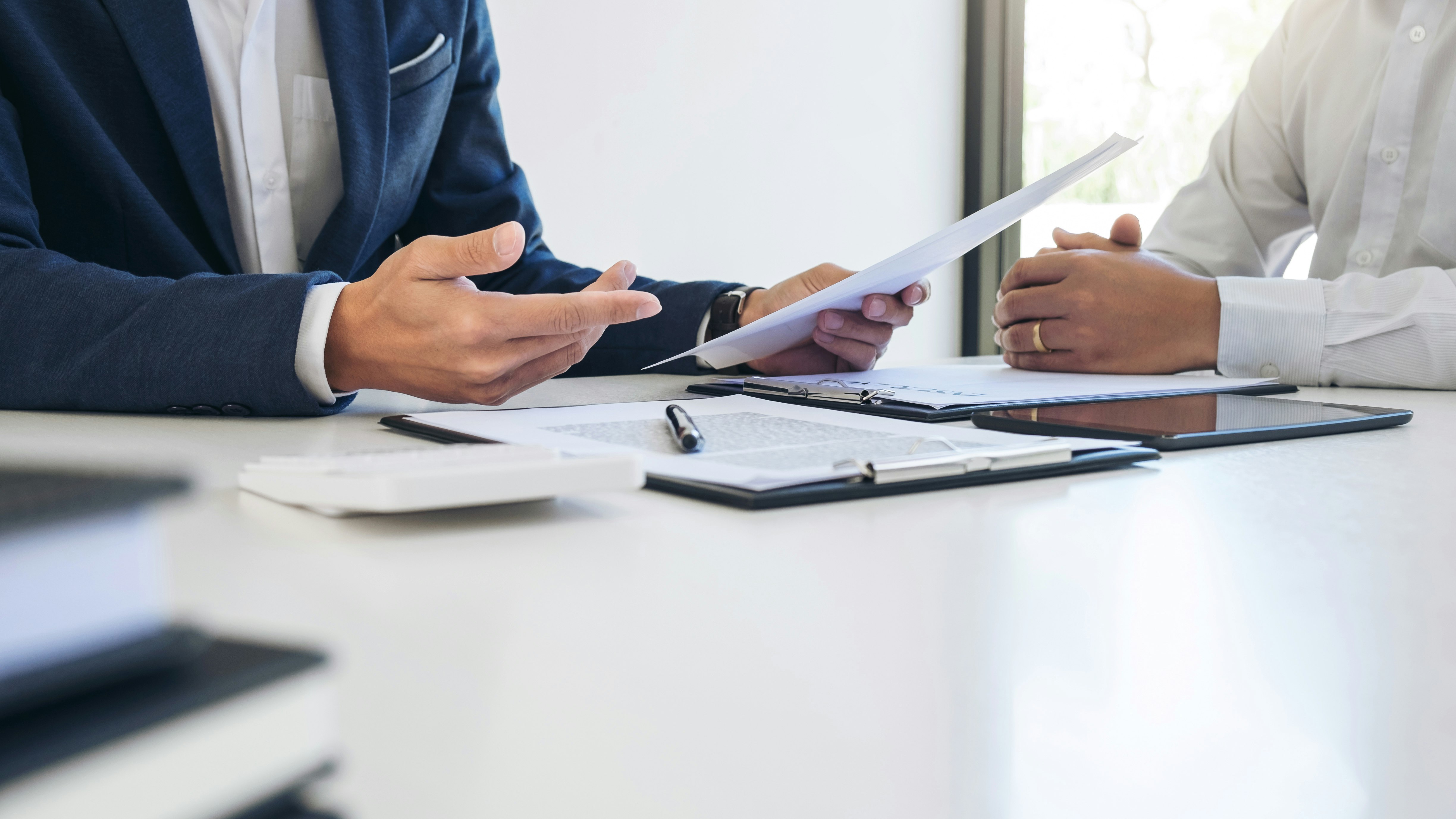 Exceptions to the Michigan Statute of Limitations for Property Damage
While the statute of limitations is generally a hard limitation, there are a couple of exceptions to the rule.
Minors
If the property damage claim arose while the property's owner was a minor, the limitations period is extended. The period is either three years from the date of the accident or one year following the minor's 18th birthday, whichever is longer.
Mental Incapacity
In some situations, the property owner is either mentally incapacitated when the damage occurs or becomes incapacitated because of the accident that caused the damage. In either of those situations, someone who is mentally incapacitated can have an extended limitation period. They have an additional year from the date that they are no longer incapacitated to assert their claim.
Can the Michigan Statute of Limitations Be Extended for Property Damage Cases?
There are some situations where the Michigan statute of limitations for property damage can be extended. As noted above, if the case involves someone who is a minor or incapacitated, the limitations period can be extended.
In addition, the period can also be extended if the defendant (the at-fault party) is out of the state for any part of the three-year limitations period and service was not possible due to lack of occupancy. This exception is a bit nuanced, so you may want to speak with a Michigan personal injury attorney about the potential of using this exception.
What Happens If I Miss the Statute of Limitations for Filing a Property Damage Claim in Michigan?
If you miss the limitations deadline, you lose your right to assert the cause of action. In practice, the defendant (the other party) will often file a motion to dismiss your claim based on the statute of limitations. Unless you meet an exception or have a defense, there is not much you can do to avoid dismissal.
How Does Michigan's No-Fault Insurance Work for Property Damage Claims in a Car Accident?
Michigan's no-fault insurance laws include an obligation for every driver to purchase no-fault insurance. The Michigan no-fault insurance will pay for property damage claims up to $1 million, which includes damage your vehicle does to other people's property, including buildings, fences, and parked cars. However, it will not pay for other damage to cars — including the physical damage involved in an accident.
Instead, a driver can be personally liable for property damage to your vehicle if they were at fault for the accident. The State of Michigan calls this a "mini-tort." Essentially, if the other driver was more than 50% at fault, then you can sue them for the property damage to your vehicle. Those damages are only available up to the cost of the damage to the vehicle (or items in the vehicle) or $3,000, whichever is higher.
Property damage claims for mini-torts start in small claims or municipal court, but they can be removed to a higher court in some circumstances. The damages available also include any deductible that you have to pay to your insurance carrier for property damage.
In practice, most property damage claims are combined with any personal injury claim available to someone who was in a car accident. Mini-torts are generally only used when a claim arises involving a motorcyclist or bicyclist because the likelihood of having damage insurance is rare in those circumstances.
How is Property Damage Calculated?
The value of any property damage is calculated in one of two ways:
Replacement Value: Based on the need to hire contractors and purchase materials to repair or replace the property — it is based on replacement value rather than market value.
Actual Cash Value: Essentially a market value analysis that also considers replacement or repair, but the replacement or repair will only put the property back in the state that it was to account for the depreciated value of the original property
The property protection language of the applicable insurance policy will set out whether it will cover replacement value or actual cash value.
The One-Year Notice Rule
Drivers are required to provide notice to their insurance carrier of the accident within one year of the date of the accident. Failing to provide this notice often means that you waive your right to be reimbursed for damages from your insurance carrier.
The One-Year Look Back Rule
If you provide notice within one year, you must also be prepared to take legal action against the insurance carrier if an expense is not paid within one year of its occurrence. If you assert legal action, you cannot receive any benefits for any portion of expenses that occurred more than one year after the date you started legal action.
If this sounds complex, don't panic. Schedule a free consultation with our Michigan accident attorneys today to gain a better understanding of what insurance will cover for you.
How and Where to File Your Michigan Property Damage Claim
Where you should file and how you should file a property damage claim in Michigan depends completely on the amount of damages you are asserting. The higher the amount of damage, the higher the court involved. However, the Michigan Supreme Court only hears appeals after the case has gone through a lower court — you cannot start a property damage claim there.
Less than $6,500
If the damage totals less than $6,500, you should generally file the case in small claims court. In this court, you cannot be represented by an attorney. You file this claim yourself, and it will be heard by a judge.
More Than $6,500
Cases with damages above $6,500 will go to the district court. The district court will handle civil cases that have damages alleged of between $6,500 and $25,000.
More Than $25,000
Claims involving more than $25,000 in damages are heard by the circuit court. Property damage-only claims that are heard in circuit court do not happen often in car accidents, but they can arise occasionally. In most situations, the property damage component is a piece of the overall claim for personal injury or wrongful death damages, so both issues will be heard by the circuit court simultaneously.
What if My Property Damage Claim Was Caused by a Government Agency?
Government agencies have special protections under Michigan law, including qualified immunity. As a result, most property damage claims against a government entity will be dismissed. However, there are some exceptions, such as limited recovery options for damage caused by failure to maintain state highways.
How Can a Lawyer Help Me With My Michigan Property Damage Lawsuit?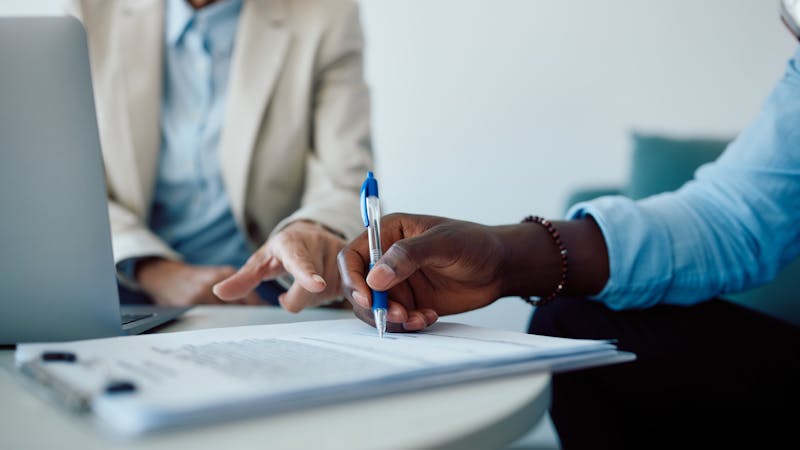 Lawyers are very familiar with the time limits, notice restrictions, and court rules you may face in a Michigan property damage case. They can also gather evidence, inform you of your rights, investigate the claims, negotiate with insurance companies, and a lot more. Having a Michigan car accident attorney guide you through your case can increase the chances of a favorable result.
Why Our Clients Rely on Matz Injury Law
Matz Injury Law has decades of experience helping car accident victims and other injured persons in Michigan. We take pride in providing excellent legal services to our clients.
"Steve Matz deserves more than 5 stars! He went above and beyond to help me with my automobile accident/lawsuit, and stayed in constant contact with me. He cared about me as a person and how I was feeling or doing.  I will recommend him to anybody who ever asks me, he has been amazing!!!!! Mr. Matz I can never thank you enough for what you have done for us. Thank you for always being authentically and truly you, You are definitely a fighter for what's right." -Holly L.
Here to Help You Reclaim What's Yours
Contact Matz Injury Law for a free consultation and tailored legal advice. You can use our online contact form or call 1-866-22Not33 to speak with our law firm about your legal issues.